NOW LEASING REXBURG'S
BYU-Idaho Housing for Men & Women. Winter '24 contracts available.
Sign Up Today!
SUNDANCE
Sundance Apartments, BYU-Idaho's newest Approved Housing now leasing for Winter '24! We are sold out of ALL parking & contracts for Fall '23, please contact the managers to be put on a waitlist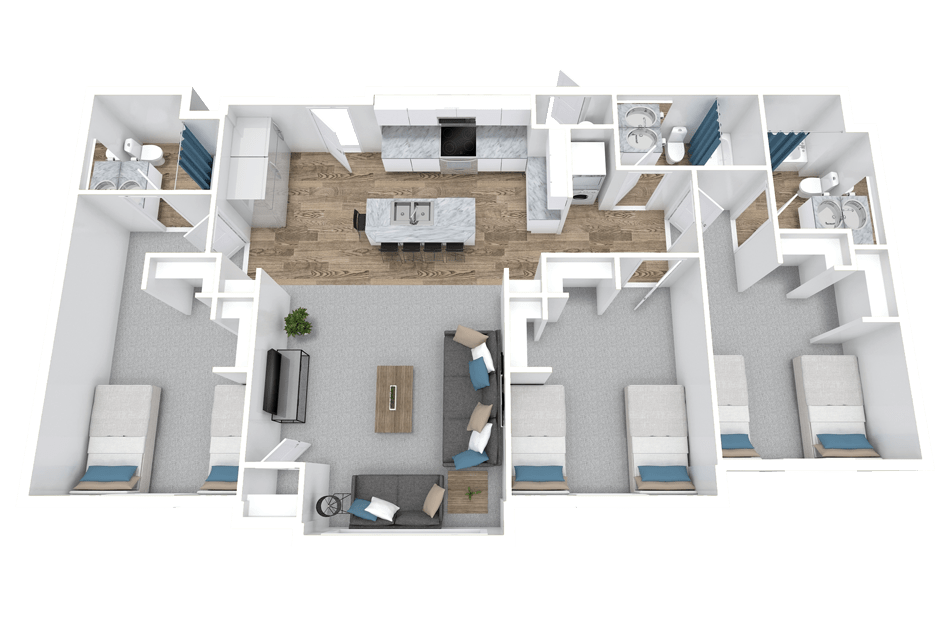 Making a statement and pursuing passions with Sundance Rexburg. Here, we live with a communal mindset and surround ourselves with the edge of an urban loft and the energy of BYU-Idaho's student population. This is your runway where you can stand out and live your best!
Get Started