NOW LEASING REXBURG'S
BYU-Idaho Approved Housing for Men & Women. Winter 2022 Semester Full.
Sign Up Today!
SUNDANCE
Sundance Apartments, BYU-Idaho's newest Approved Housing for women and men is now leasing!  The women's building will open for the Fall 2021 semester and the men's building will open for Winter 2022 semester.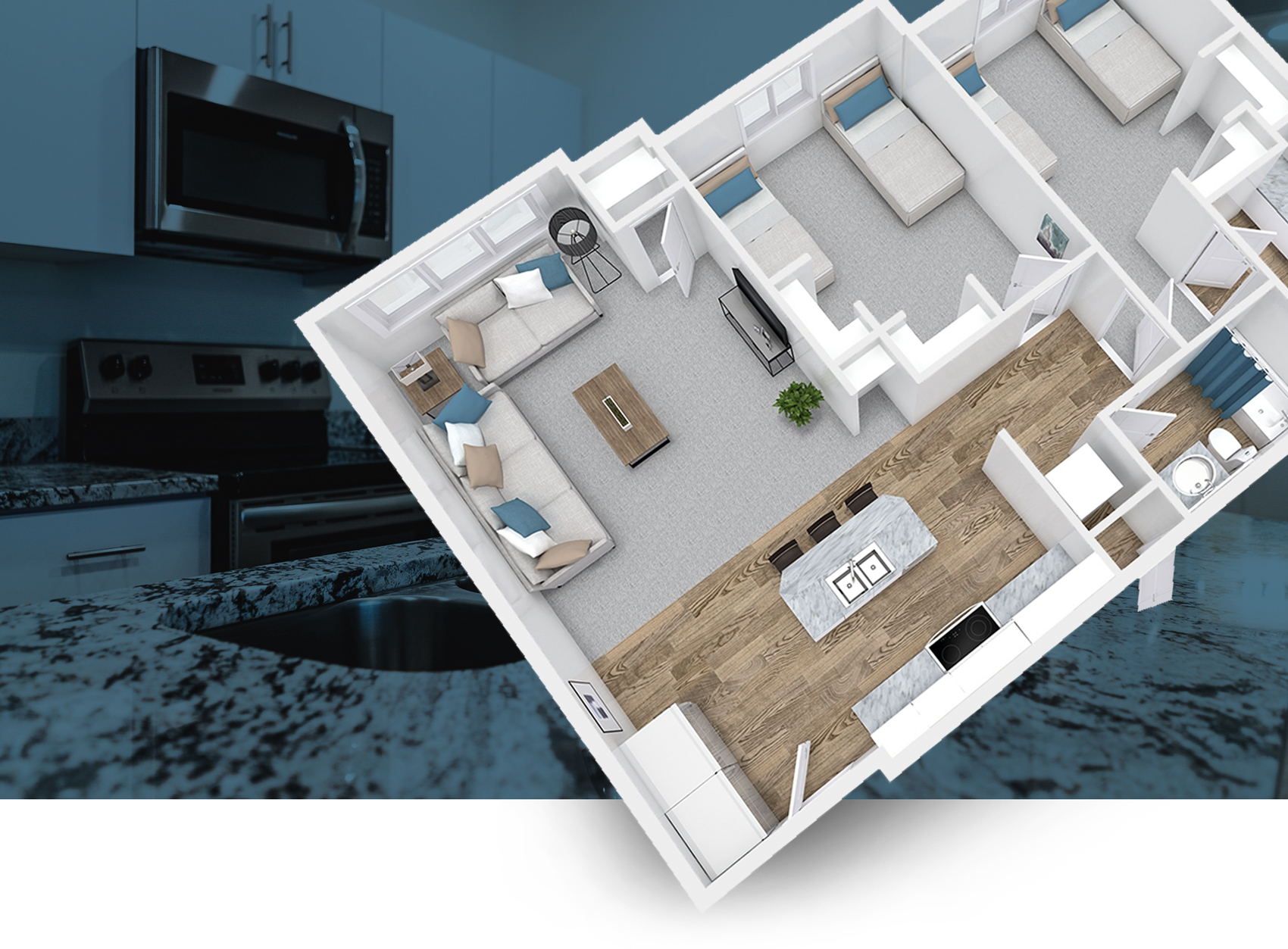 Making a statement and pursuing passions with Sundance Rexburg. Here, we live with a communal mindset and surround ourselves with the edge of an urban loft and the energy of BYU-Idaho's student population. This is your runway where you can stand out and live your best!
Get Started